Casey Anthony's trial is a summer obsession - CNN.com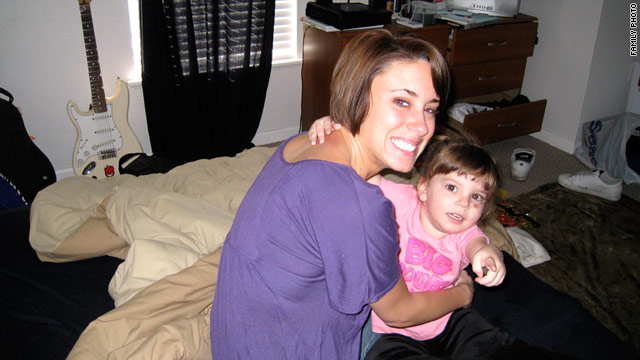 Here in the land of Mickey, where parents lavish time and money to immerse their little ones in the magic of childhood, another name has stolen the show: Casey. Casey Anthony, 25, is accused of killing her doe-eyed toddler and the murder trial is inescapable this summer: Inside the diner, the gym, the hair salon -- even the car wash -- TV screens are tuned in to the coverage and grabbing eyeballs.
At Fields BMW in suburban Winter Park, no one has switched channels in the customer lounge since testimony began four weeks ago.
"I don't think anybody's brave enough to grab the remote," said Whitney Lore, the cashier.
The drama sucked in Trevor Ball this week as he waited for his wife's BMW to be serviced. He fired off a Casey update to her by text: The prosecution rests.
Half the people who turn on their TVs in Orlando during the daytime are watching the trial, says Steve Hyvonen, news director at
WKMG
, a CNN affiliate. That usually only happens here when a hurricane hits.
----
more